Club q Tragedy process group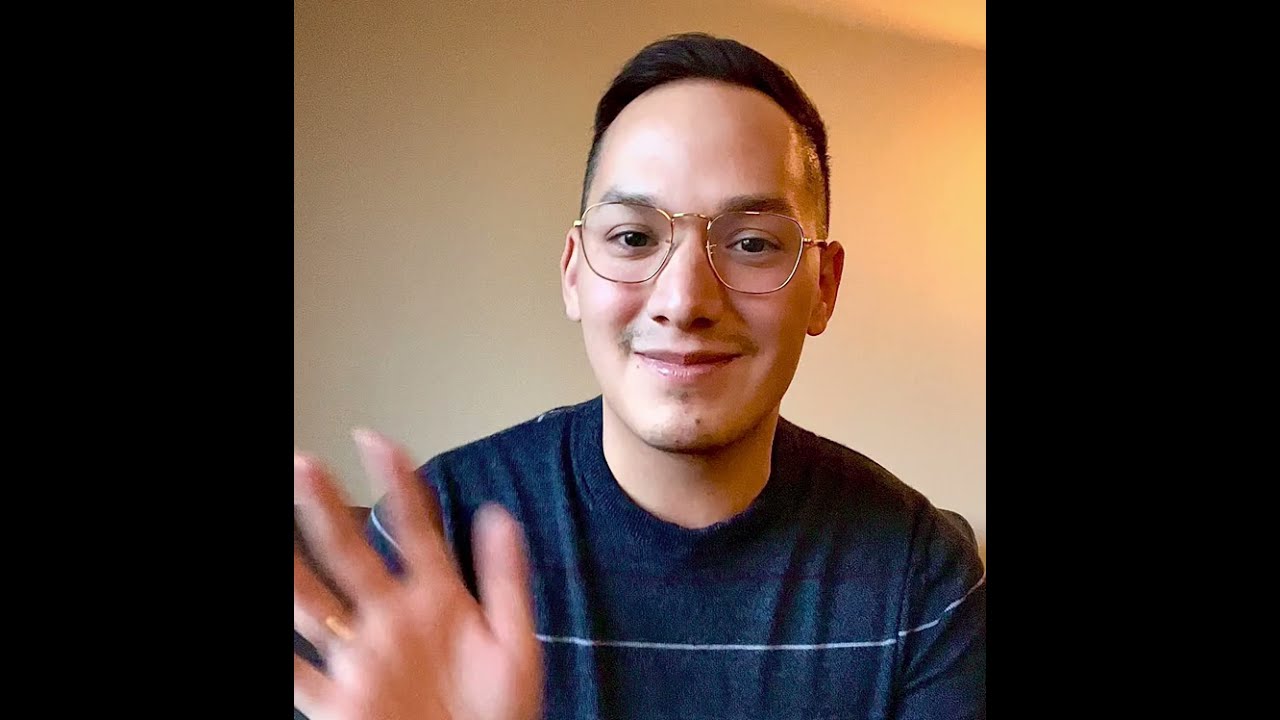 Dr. Joey Tapia-Fuselier will hold a process group for those impacted by the recent Club Q tragedy. This will be a safe space to grieve and process the lives lost and what it means for our Colorado Springs community.
The process group will be held
Wednesday evenings 6-7:30 pm, beginning January 25, 2023
.
Location: The Center For Cognitive Health 1283 Kelly Johnson Blvd Suite 200, Colorado Springs, CO 80920.
Please contact our office at 719-413-6776 or scheduling@cognitivehealthcolorado.com for more information.
*Insurance is accepted. For those who prefer not to pay any insurance copays, this group is also offered for $1 per session. This amount will be used for food and beverages.ragraph to your block, write your own text and edit me.